A Dream Come True With Navraj Antalyas
Are you searching for the perfect place to call home in the bustling city of Gurgaon? Look no further than Navraj Antalyas Sector 37D Gurgaon! This residential project has attracted the attention of home buyers with its exceptional offering and prime location. Let's dive into the details and explore why Navraj Antalyas is the ideal choice for your dream abode.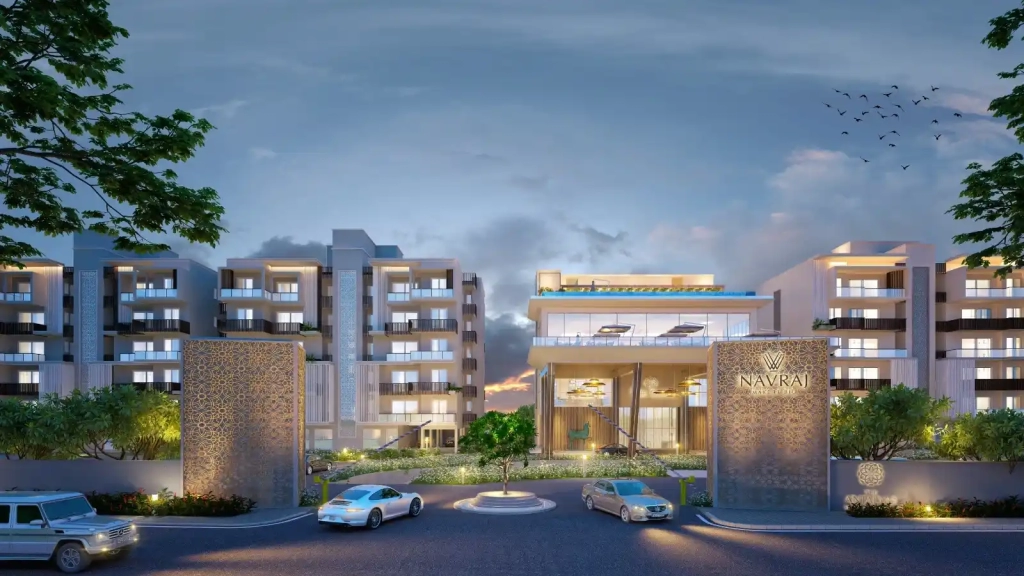 Prime Location Of Navraj Antalyas Sector 37D Gurgaon
It has strategically located in Gurgaon, Sector 37d. Also, it offers easy accessibility to many landmarks and necessities. The project is well-connected to Dwarka Expressway, NH-8, and Pataudi Road. As well as it ensures smooth commutes to Delhi and other parts of Gurgaon. Besides, it is in proximity to renowned schools, hospitals, shopping complexes, and entertainment hubs. It makes it a convenient choice for families and individuals alike.
Luxurious and modern apartments Of Navraj Antalyas Sector 37D
It boasts luxurious and modern apartments designed to elevate your lifestyle. It also offers a range of spacious 2-BHK and 3-BHK apartments, crafted with attention to detail. The flats feature contemporary architecture, elegant interiors, and ample natural light. Navraj 37d creates a welcoming and comfortable living space for residents.
Amenities to Enrich Your Lifestyle
Navraj Antalyas Sector 37D Gurgaon understands the importance of a holistic living experience. Also, it provides a wide array of amenities to enhance your lifestyle.
There are well-maintained gardens, jogging tracks, and a swimming pool.
A fully-equipped gymnasium ensures you can stay fit.
Navraj Antalyas Sector 37D Gurgaon is also equipped with advanced security systems.
A clubhouse and multi-purpose lawn
24*7 power backup, pure water supply, and CCTV surveillance
Affordability and Value for Money
Navraj Antalyas floors 37d offers excellent value for money, making it an affordable housing option in Gurgaon. It provides world-class amenities and a prime location at competitive prices. Thus, it caters to the needs of budget-conscious homebuyers without compromising on quality.
In Conclusion
If you are looking for a dream home, then Navraj Antalyas 37D Gurgaon should be at the top of your list. It boasts a prime location, luxurious apartments, modern amenities, and affordability. This residential project offers everything you need for a comfortable and fulfilling lifestyle. Don't miss the opportunity to be a part of this grand property. In short, this experience is the joy of living in Navraj Antalyas Sector 37D Gurgaon. Your dream home awaits!