Signature Global Gurugram
Signature Global Gurgaon has the most famous real estate builders in Delhi NCR. They have designed several residential and commercial Properties In Gurugram. This Group has presented several affordable and luxurious properties for its customers. Signature Global Gurugram designed its first project "Solera" in 2014. They designed this property with the help of its subsidiary Signature Global Private Limited.
Moreover, The properties of Signature Global has known for its ideal locations. Besides that, You will get simple access to connect all the major places of Delhi NCR from here. They were also known for their impeccable quality of constructions.
Signature Global Gurgaon always use high-Quality material to develop its projects. Besides that, You will also get an earth-quick resistance structure in the buildings of Signature. This structure has designed for the safety of residents.
Furthermore, you will also get several latest facilities in these properties like a swimming pool, clubhouse, and many more. Several people like and trust them because they always put ethics first before business. Furthermore, the Signature Group has always concentrated to understand and fulfill customers desires. This group has also known for its beautiful and unique creation and timely delivery of projects.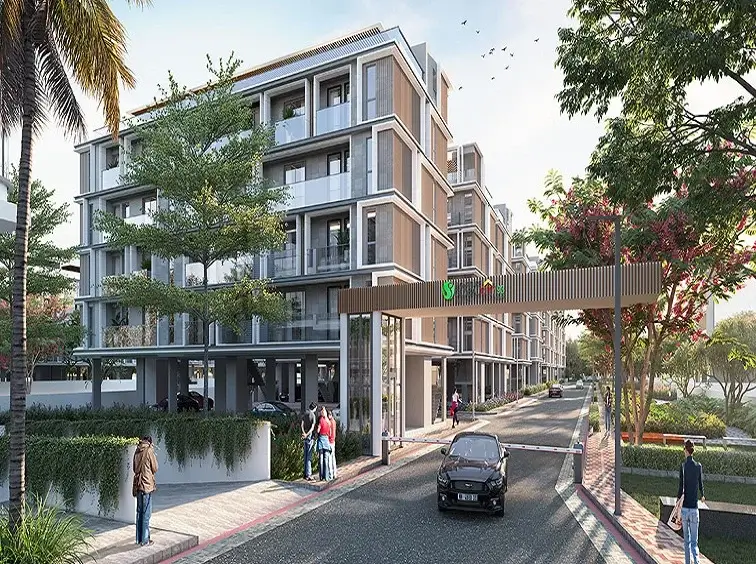 Moreover, Signature Global Gurgaon offers several luxurious properties, such as:-
GLS Consultants has selected all these luxurious housing properties for its customers. Our Company always focuses to select the best properties in Gurgaon for its customers. Our company has also provided several easy payment methods to buy these luxurious properties. You will take up to 90% of loans from all the leading banks.
If you are looking for luxurious properties in Gurgaon for investment or qwning house and shop GLS Consultants are the best advisors for you. Our expert team provides best properties to get a good return on your investment. Visit our webpage to get better details about these luxurious and affordable properties.