Why Invest In Properties Good For Return
Investing in properties has considered a smart financial move for a good return. Properties have proven to be a stable and lucrative investment option over time. Properties investment is good for long-term investment or for those seeking to generate passive income.
Moreover, One of the key advantages of investing in properties is the potential for appreciation. This means that your initial investment has the potential to grow. It allows you to build wealth and secure your financial future.
Additionally, properties provide a tangible asset that you can see and touch. This gives investors a sense of security knowing that their money is invested in something real and tangible. Unlike stocks or bonds which can fluctuate in value based on market conditions. Properties offer a more stable and reliable form of investment.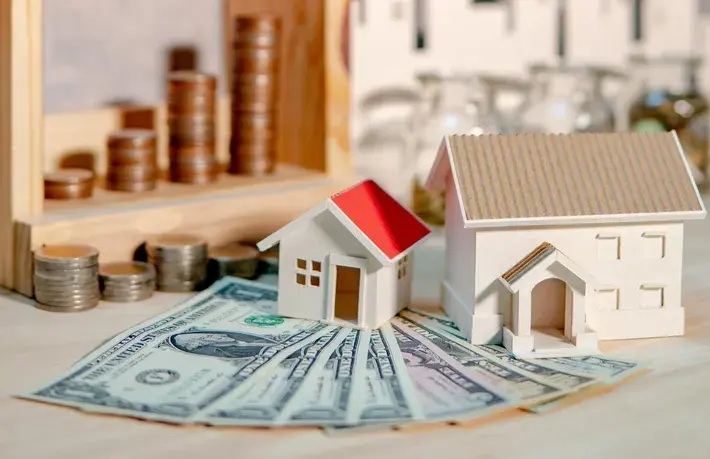 There are several Top Residential Properties for Investment, Such As:-

Signature Global City 93:- This property has situated in sector 81 of Gurgaon. This property offers 2 and 3 bhk luxurious floors. You will get all the luxury facilities for your daily use in this project. Besides that, this property has situated in a prime location, away from the big city crowd.

SS Group 83 Gurgaon:- This property has been designed in the most prime location sector 106 of Gurgaon. It Offers 3 BHK Ultra Luxury apartments. You will get the best location advantages from the latest amenities in this property. It is also close to NH8 and Dwarka Expressway.

Navraj The Antalya:- This property has been designed in sector 37D in Gurgaon. You will get 3 and 4 bhk Luxurious apartments on this property. This property is the best for those who want a luxurious and healthy lifestyle. this property has designed away from the big city crowd. This is one of the best residential properties in Delhi NCR.
Furthermore, You will also get many more best properties in Gurgaon. Investing in properties offers many advantages that make it an attractive option for individuals. It is best to grow your wealth and secure your financial future. From potential appreciation and passive income generation.
Furthermore, investing in properties allows you to generate passive income through rental returns. By renting out your property to tenants, you can earn a steady stream of income on a monthly basis without having to work for it.
Besides that, GLS Group has one of the Best property dealers in Gurgaon. We provide the best properties in Gurgaon for investors to get a good return on their investment. Our group always selected properties full of comfort. Our company has also provided several easy payment methods to buy these properties. You will buy up to 90% of loans from leading banks.
Hence, To get better details about us and these selected properties, visit our website